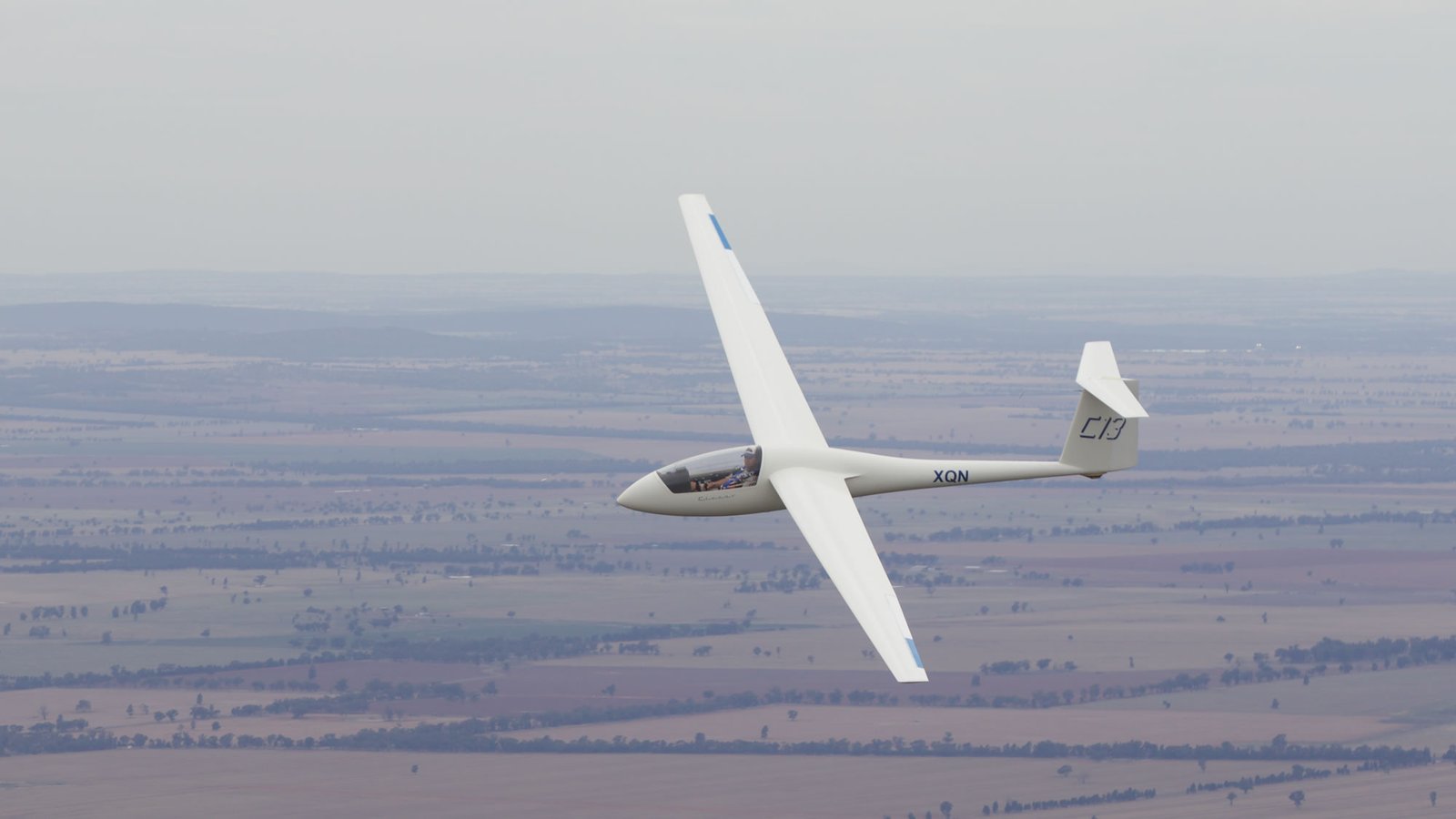 What is the SkyRace GP?
The SkyRaceGP is a gliding race held annually in Leeton, NSW. Unlike conventional gliding competitions, our event has been designed to be accessible to those who enjoy racing, but like to spend time with their families. We have also designed the event so anyone can win regardless of budget.
FUN, FAMILY FRIENDLY & AFFORDABLE
These are the key goals of our event.
SkyMate Live Tracking
The SkyRace GP Team is responsible for the development of the SkyMate live tracking device. SkyMate allows those on the ground to keep up to date on how each race is unfolding, while helping the pilot navigate and complete the task.
This device has been designed and built in Adelaide & adds an extra dimension to glider racing.